House Quizzes Govt Official over COVID-19 Donations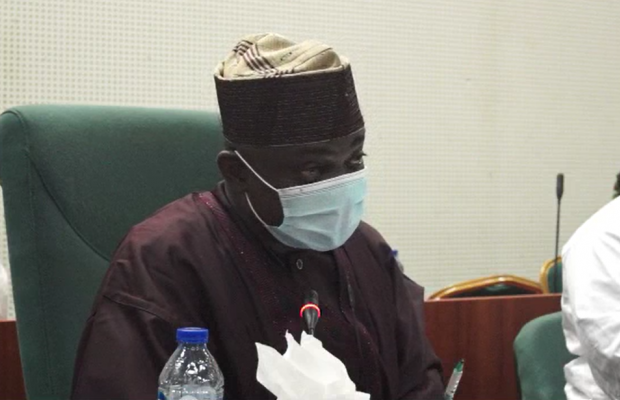 The House Of Representatives committee on public account has quizzed concerned government officials over the deployment of the funds earmarked to combat effects of the COVID-19 Pandemic.
At a well-attended hearing in the house on Monday, chairman of the committee Oluwole Oke told the gathering that the hearing was to get clarification on how the funds earmarked for the purpose were expended.
Reading out the total amount received by the presidential task force,  Permanent Secretary in the  Office of the Secretary to the government of the Federation who represented the Chairman of the task force on COVID-19, Boss Mustapha, Olusegun Adekunle said the task force was given N22.2 billion out of which only N165million has been expended so far.
He said though contributions were made by donor partners, PTF does not receive funds physically as cash is only paid to the Central Bank through TSA.
This was corroborated by the Director-General of Nigeria Centre for Disease Control.
Government officials denied allegations of payment of flight and accommodation bills by returnees from abroad, as well as rumours of funding States with monies given to the Presidential Task Force.
The committee, however, requested all ministries to furnish it with their reports to aid their investigation while summoning the Accountant-General of the Federation to appear before it at the next hearing.
The committee chairman Oluwole Oke threatened to issue a bench warrant in the AGF if he refuses to honour the invitation.