Herdsmen ravage Ekiti community, raise flag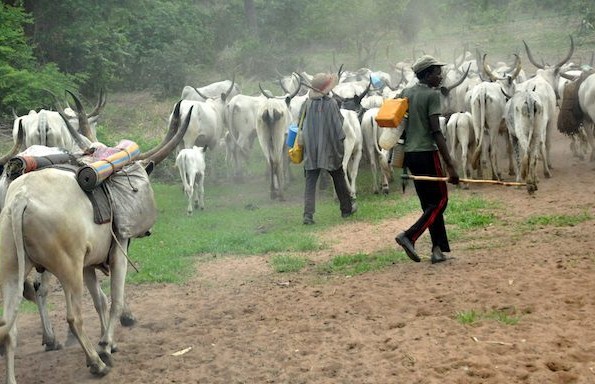 Residents of Orin Ekiti in Ido-Osi local government area of Ekiti state have lamented the abandonment of a farm settlement located in the area.
The residents also say the farm settlement has become a curse on the community as rampaging herdsmen allegedly wreak havoc at will on residents and farm produce.
At a time when Government is encouraging young Nigerians to invest in agriculture and create food sufficiency in Nigeria, a farm settlement is lying fallow in Ekiti state, as a result of neglect by the previous and present administration in the state.
Welcome to Orin farm settlement, acquired in 1958, by Chief Obafemi Awolowo to be used for arable farming, built with water supply and about 250 housing units for use of farmers.
Orin Farm settlement has suffered in recent years due to negligence by the federal and Ekiti state government.
Residents claim the farm settlement has been invaded by rampaging herdsmen in recent years as farm produce are destroyed at will while farmers are attacked, a development that has led to the destruction of about 250 hectares of farm produce.
The residents also claim a flag has been hoisted allegedly by the herdsmen to signify a forceful takeover of the farm settlement.
The community also appeal to the Ekiti state government to rejuvenate the farm settlement for optimal use.
When contacted, Ekiti state Commissioner of Police promised to get back to newsmen.