Hajj commission urges pilgrims to be good Ambassadors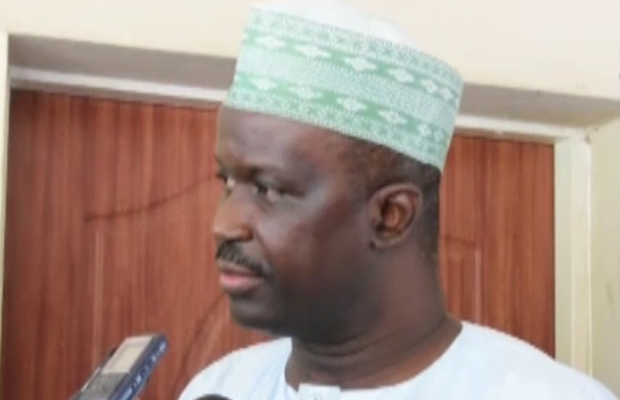 The National Hajj Commission of Nigeria is calling on pilgrims traveling to Saudi Arabia for this year's pilgrimage to be good ambassadors of their country.
---
The Northwest Zonal coordinator, Lawal Ahmed made the call during a stakeholders meeting in Kano on the preparation for this year's Islamic pilgrimage.Ahmed expressed satisfaction with the various security and other stakeholders involved in the preparation for the pilgrimage, adding that this year's pilgrimage promises to be one of the best for the pilgrims.
Departure flight from Kano is scheduled to commence July 10th.