Group trains media on tracing illicit funds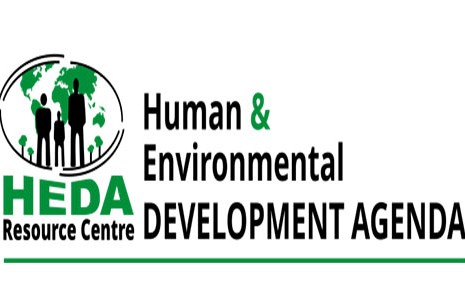 As part of efforts to fight corruption and fraudulent activities which have become epidemic in Nigeria, a non-governmental organization have organized a two-day training on tracing and recovery of illicit funds and assets for the media, civil society groups and anti-graft agencies.
---
The NGO, Human and Environmental Development Agenda(HEDA) staged the training as part of its advocacy campaign against corruption, illicit financial flow and money laundering.
Speaking on the essence of the training in Port Harcourt the Rivers state capital, Chairman of HEDA resource centre Suraju Olanrewaju said it is aimed at empowering citizens and key players in the private and public sectors to demand accountability and transparency.
Special Adviser to President Muhammadu Buhari on social investments Maryam Uwais in her speech said endemic poverty in the country calls for the need to cut costs.
She said it is time to turn the tide and fortunes of citizens in other not to deprive the less privileged of renewed hope of what the programme represents in their lives.
Other resource persons at the training said the fight against corruption will not succeed without active citizen's participation.
They said if western countries genuinely wish to fight corruption, there is a need for them to stop being the warehouse of stolen funds from Nigeria,
 The group said the training is designed to equip participants with knowledge on investigative reporting and research by activists into illicit funds, assets and advocacy for recovery.