FSARS operative shoots LASTMA official dead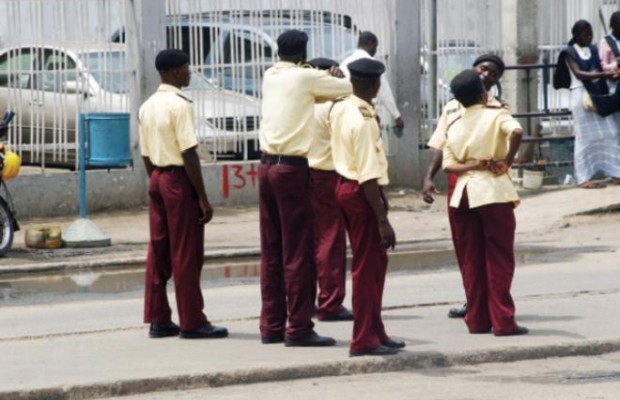 A police inspector attached to the Federal Special Anti-Robbery Squad (FSARS) in Ikeja has Wednesday, November 28, allegedly shot dead an official of the Lagos State Transport Management Authority (LASTMA).
---
Reports from eyewitness revealed that the LASTMA official, named Adeyemo Rotimi, was shot dead at the Iyana-Ipaja area of Lagos while controlling the traffic state of the beat he was attached to.
The LASTMA official was shot dead when he challenged the police inspector (name withheld) for violating traffic rules.
The victim, popularly known as 'Baba Ibeji', was said to have stopped the police inspector who was driving a cream coloured Highlander jeep to allow free flow of traffic, while the inspector was said to have shunned the directive of the LASTMA official.
It was gathered that the LASTMA official reportedly scolded the policeman for flouting traffic rules.
According to sources, the policeman, who felt insulted by Adeyemo's warning, allegedly pulled a pistol and shot the LASTMA official in the eye, killing him on the spot.
The policeman attempted to flee the scene but was stopped by the mob.
It was gathered that some policemen in the area reportedly whisked away the FSARS officer from the angry crowd who also damaged his vehicle.
According to PM news Nigeria correspondents who claimed to have contacted the Spokesman for the Lagos State Police Command, CSP Chike Oti, the News agency revealed that Oti did not deny the incident.
According to PM news; "I am writing a release on the incident," Oti said.
Report by Godday Akoh