Flooding: ODSG to commence dredging of waterways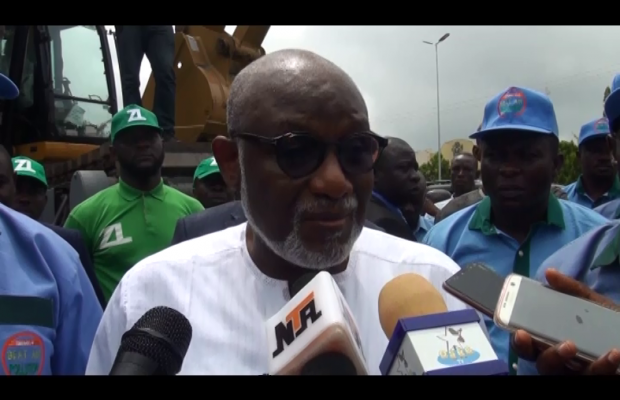 In lieu of the increase in rain fall and the impending over flow of rivers in major cities of Ondo state, the state governor has procured another excavator to dredge water ways across the state.
---
Speaking with newsmen after the commissioning of the new excavator, governor Rotimi Akeredolu said his administration is poised to ensure the state is flood free this year.
He said the ministry of environment has been placed on red alert to do everything possible to make waterways free for ease of flow of water during this raining season.He also warned members of the public to desist from dumping refuse in the river which can later obstruct  flow of water and cause flooding.