Fire incident: ODSG launches investigation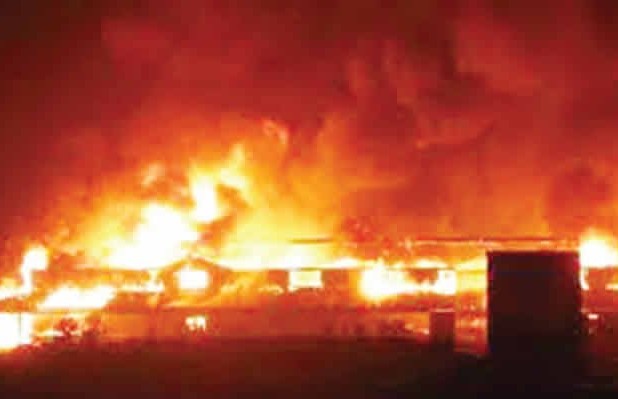 Government of Ondo state has launched an investigation into the fire incident that claimed live a 70-year-old woman and four of her grandchildren at Biagbini in Ese Odo Local government area of the state.
---
Addressing newsmen on the incident, the commissioner for information, Donald Ojogo expressed the deep concern of the state governor about the incident saying it is quite an unfortunate matter.
He said part of government duty is security of lives and properties and the Akeredolu administration is not ready to toy with that fact which is why an unfettered investigation is launched to unravel the misery behind the fire outbreak.
He, however, said the investigative panel being set up by the state government will not in any way obstruct the work of the Nigeria police about the incident.