FG pledges support for businesses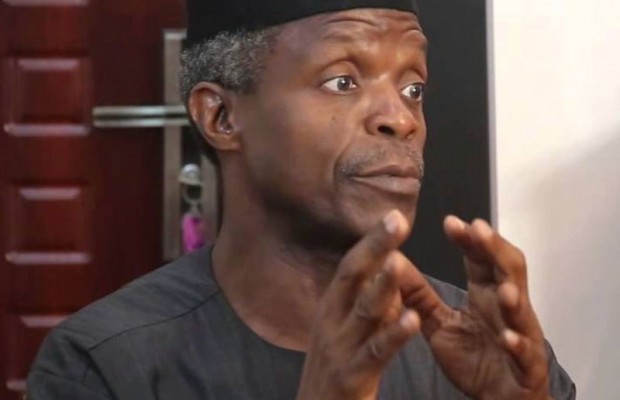 The Nigerian government says it will continue to support small-scale businesses in order to develop the economy of the country.
---
Vice president Yemi Osibajo stated this at the flagging off of the 20th edition of the national medium and small-scale enterprises clinic in Kaduna.
Osibajo said small-scale businesses being the hub of commercial growth of a nation will fast track Nigeria's economic development if it is fully supported.
On his part, the Kaduna state governor, Nasir -elRufai said the government will provide the needed capital for small-scale businesses to thrive in the state.
The National Medium and Small scale enterprises Clinic is a Federal Government initiative aimed at supporting Small and Medium Scale businesses in Nigeria.