Serial killers: fear grips Ibadan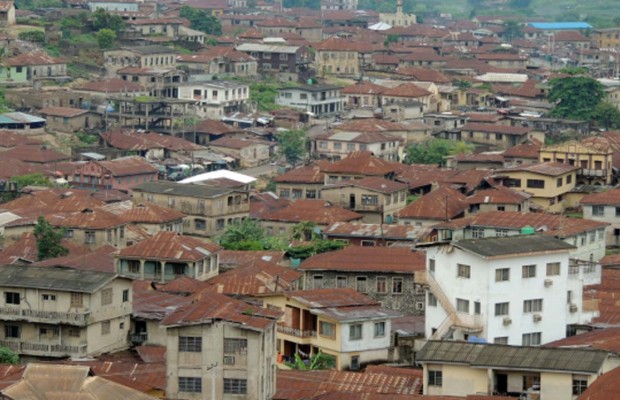 Palpable fear has enveloped residents and people in Ibadan, especially at Abatakan area, Ojoo, Fatokun, and Olomoyoyo and Akingbile all in Akinyele local government area of Ibadan.
---
 Reacting to the development, the state police command through the public relations officer of the command, Oluwagbenga Fadeyi has appealed to the residents to remain calm saying the command is after the gang.
According to investigations, the residents have resolved to returning home very early from their daily businesses, close their door and compelled any visitor to make calls when visiting.
As at today, six persons have been killed in three different operations and at different locations by the gang suspected to be serial killers.
The killers as gathered used cutlasses to massacre their victims before using a grinding stone to smash their heads and later use a handkerchief to wipe their blood before leaving.
They have carried out their nefarious activities at Abatakan, near OJoo along old Ibadan-Oyo road where they killed four persons.
The second operation was carried out behind Amuludun radio station around Moniya where one person was killed in the same manner. The third attack was at Olomowewe near Akingbile area of Moniya where an old woman was killed.
Our correspondent learnt that aside from six persons who had been killed by the gang, another woman is currently being hospitalized with a deep injury.
With this development, fear and apprehension now pervade Ibadan, the Oyo state capital due to the style of operation of the gang which residents have liken to that of the Badoo group that terrorized Ikorodu town in Lagos state.
Responding to this development, the public relations officer of the Oyo state police command, Oluwagbnga Fadeyi appealed to residents not to entertain fear about this development saying the command is after the suspects.
He urged the residents to assist the command with credible information that could lead to the arrest of the gang while he assured the people of adequate security of lives and property. 
It is hoped that the police and other security agencies in the state will rise up to the occasion before the situation gets out of hand.