Fayemi to seek FG permission to toll Ado-Akure road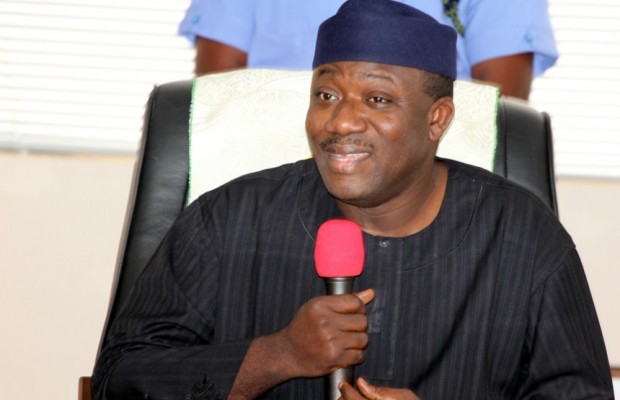 The Governor of Ekiti state Kayode Fayemi has said he will seek approval from the federal government to toll the Ado Ekiti, Akure road when reconstructed.
---
Fayemi said the toll become important in view of the recent FG directive to states not to construct roads belonging to it.
Fayemi spoke at a colloquium organized to celebrate his first year in office said the directive becomes pertinent because of paucity of funds in the country.
Former minister of sports, Bolaji Abdulahi and Senator Olubunmi Adetunmbi charged the federal government to restructure education to support entrepreneurship development in the country.