Engineers bemoan loss of jobs to foreigners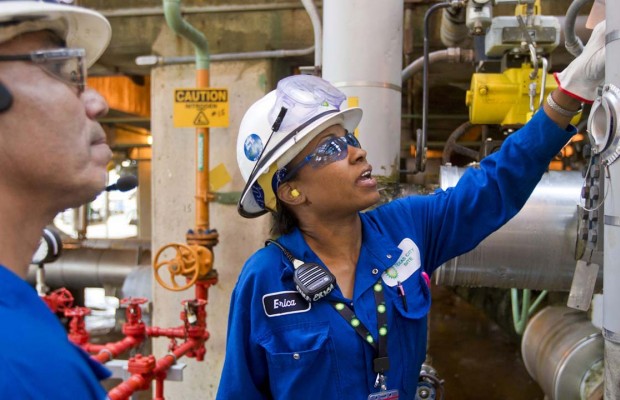 Nigerian Engineers are bemoaning the continued loss of jobs to their foreign counterparts across the world.
At a gathering of the Nigerian Institute of Electrical and Electronics Engineers in Kano state, they said the power sector has been handed over to the Germans while the construction sector is firmly under the control of their Chinese counterpart at the detriment of local engineers who can do the same work with equal or better expertise.
A leader of the institute Engineer Akan Michael said there is an urgent need to change the trend in order to save the engineering profession in Nigeria.
Engineer Micheal said they have decided to embark on mentorship of the younger engineers on how to rescue the profession from foreigners within the next ten years.
The institute urges the federal government and the citizens to have faith in local engineers because they are key actors in the quest for national growth and development.