Ekweremadu complicit in IPOB proscription, IPOB lawyer claims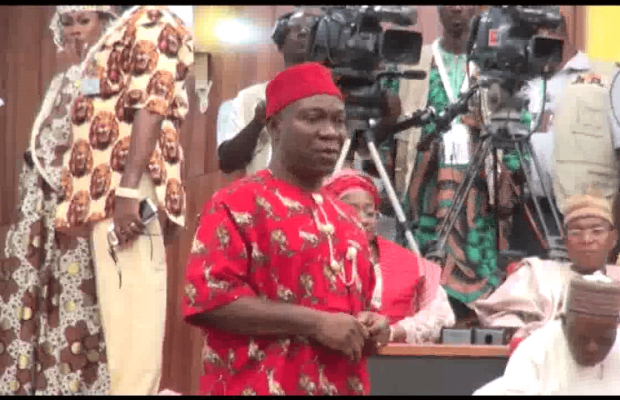 The role that Former Deputy Senate President, Ike Ekweremadu, played along with the Southeast State governors in the proscription of the Indigenous People IPOB may be largely responsible for the assault he suffered in Germany at the weekend.
---
This is the latest angle to the controversial incident that has attracted widespread condemnation from a cross-section of Nigerians among others.
In a chat with Galaxy's Godfrey Eshiemoghie in Abuja Monday, the lawyer to IPOB, Ifeanyi Ejiofor accused the former Deputy Senate President along with the southeast governors of conspiring with the Nigerian government to perfect a military attack on the home of the IPOB leader sometime in September 2017.
On the broadcast by Nnamdi Kanu proposing one million naira bounty for whoever can disclose the whereabouts of southeast governors outside the country, Mr Ejiofor clarified that it is not a call to violence as being speculated in some quarters.
It will be recalled that the social media was awash with videos of the assault on Ekweremadu in Nuremberg, Germany, an incident that has been condemned by key politicians including the Senate President, Ahmed Lawan among others.