Ekiti NLC calls for abolition of casual work force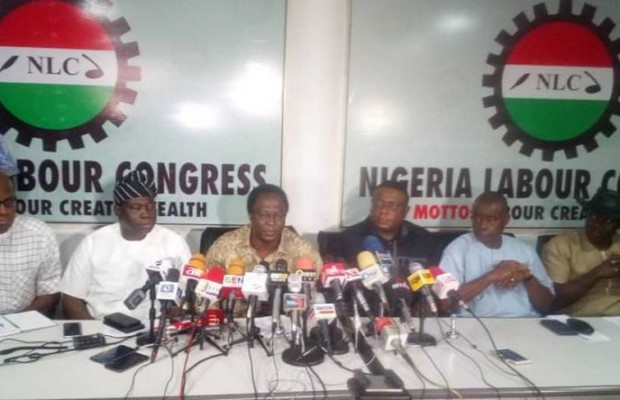 The Nigeria Labour Congress, Ekiti State has called for the abolition of casual labour in the country.
---
The union also calls on employers to provide a conducive atmosphere for their employees to thrive.
This was disclosed to newsmen by the chairman of NLC in Ekiti state, Kolapo Olatunde during an interaction with newsmen in Ado Ekiti.
He urged employers to always pay salaries and wages that is commensurate with economic realities in the country.
He also tasked the government at all levels in Nigeria to commence the implementation of the new national minimum wage law.