EFCC urges tasks public servants against corruption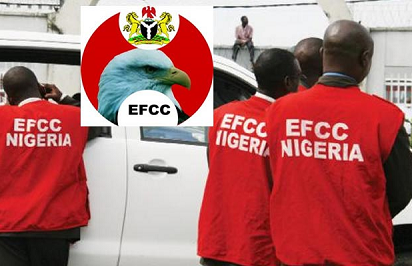 The Economic and Financial Crimes Commission is urging civil servants in the country to own the fight against corruption and see it as a fight for the survival of the nation and that of their children.
---
The Kano zonal head of the legal department of the commission, Johnson Ojogbane made the call at a public function in Kano state. He said until the public servants become full-time participants in the fight against corruption the national problem will remain unsolved.
While giving an example on some of the milestones of achievement made by smaller African countries in energy and technological advancement he said Nigeria deserves better than what she and her citizens are currently getting out of life. Adding that corruption is at the root of every problem Nigeria and Nigerians are facing today.