Edo receives more 114 Lybia returnees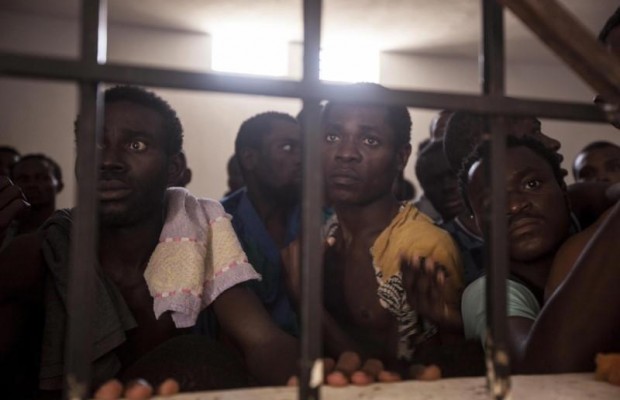 Another batch of about 114 Edo indigenes trapped in troubled Lybia have been rescued and brought home with the help of Nigerian government and the International Organization on Migration.
---
The returnees, who arrived home on Tuesday night in Benin, went through the process of registration, medicals, and Hiv screening.
Some of them who spoke to Galaxy Tv on their experiences in the hands of their captors advised Nigerian youths to take flights when traveling abroad rather than travel through the land.
Others called on the federal government to assist more Nigerians trapped in Lybia to return home, especially the girls.
Meanwhile, the Executive Director, Edo State Agency for the Control of Aids, Flora Oyakhilomen, says the HIV screening is to help know their status before they integrate them into the society.
The South-South zonal coordinator for Persons living with HIV, Friday Osayande, commended the exercise saying it is a right step in the right direction.
Our correspondent report that as at the time of filing this report about 60 screened so far is without the virus.
Report by Gabriel Ordia