Court strikes out suit seeking to stop ministerial inauguration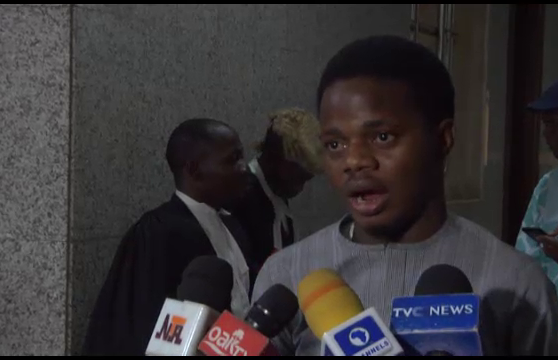 The Abuja division of the Federal High Court has struck out an application seeking to stop President Muhammadu Buhari from inaugurating the 43 ministerial nominees, over the exclusion of natives of the Federal Capital Territory.
---
Ruling on the matter Monday, Justice Taiwo Taiwo noted that the suit was coming rather too late thus ruling out the possibility of stopping the inauguration scheduled for Wednesday the 21 of August.
Galaxy's Godfrey Eshiemoghie reports that the Judge queried the applicant, Musa Baba-Panya who is also the counsel in the suit if the President had been served personally with the motion on notice.
Reacting on the Federal High Court ruling, the FCT indigenes through their spokesperson faulted the decision of the court.
The FCT indigenes stressed that their demand is not for the position of the FCT Minister.
The applicant had on Thursday approached the Court with an ex parte motion asking it to stop the president from going ahead with the inauguration.
President Buhari is the first defendant while the Attorney-General of the Federation is the second defendant.