Council of imams, CAN disagree over insecurity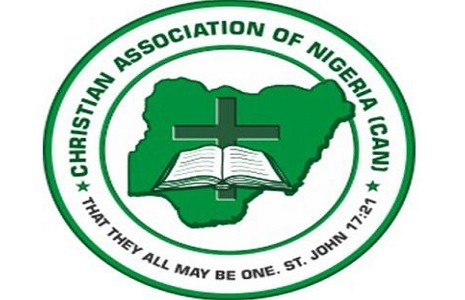 Council of Imams and Ulama in Kaduna state disagree with the position of Christian Association of Nigeria (CAN ) over the security challenge in Kaduna state.
---
The council specifically alleged that the CAN chairman in the state, Rev Joseph Hayep, was trying to politicise the security challenge in Kaduna and make it appear religious.
Addressing a press conference at the headquarters of Jama'atu Nasril Islam (JNI) in Kaduna, the council, through its spokesman Sheikh Yusuf Arrigasiyyu expressed concern over the possibility of religious crisis in the state based on CAN chairman's security assessment. 
In his response, the CAN chairman Kaduna state Rev Joseph Hayep said this kidnapping has been happening long before he became CAN chairman but all they are doing now is to raise alarm.