Coronavirus: FG Sets Committee to Access Impact of Disease on the Economy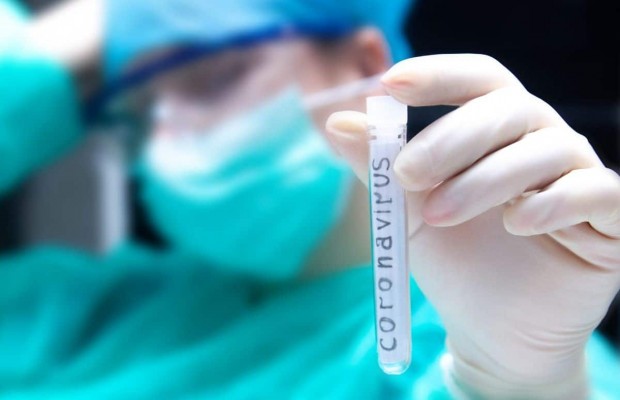 The Federal Government has set up a committee to examine the impact of the Coronavirus on the Nigerian Economy.
The committee which is headed by the minister of finance, Hajia Zainab Ahmed is expected to access the impact of the dreaded disease on crude oil prices and report back to the government.
Addressing journalists after receiving the presidential directive, Hajia Ahmed said the committee will among other things, revisit crude oil price with a view to arriving at a globally acceptable price that will flourish Nigerian Economy.
The minister also explained that the review will also include possible ways to increase the output of crude oil production to march demands.
The committee also made clarifications on whether to engage Russia on production cut after OPEC  countries failed to reach a deal with the country which refused to agree to a cut in production.
OPEC member states had said the cut is vital as oil prices have taken a hit during the COVID-19 outbreak.
But the committee said engaging Russia will not be a unilateral decision.
Oil prices took a dive on Friday after Russia failed to agree with OPEC members on a cut to oil production. The cut was aimed to contain the plunge in the price of crude oil caused by the coronavirus outbreak's disruption to world business
Russia is not a member of the Organization of Petroleum Exporting Countries (OPEC) but is a key fellow exporter and typically an ally to the group.
The committee has forty-eight hours to submit its report to President Muhammadu Buhari.
Other members of the committee are,  the governor of the central bank, Godwin Emefiele, minister of state for petroleum, Timipre Sylva, group Managing director of the Nigerian national petroleum corporation, Mele Kyari as well as the minister of state for budget and national planning Clement Agba as members.