CJN says disobedience to court orders not acceptable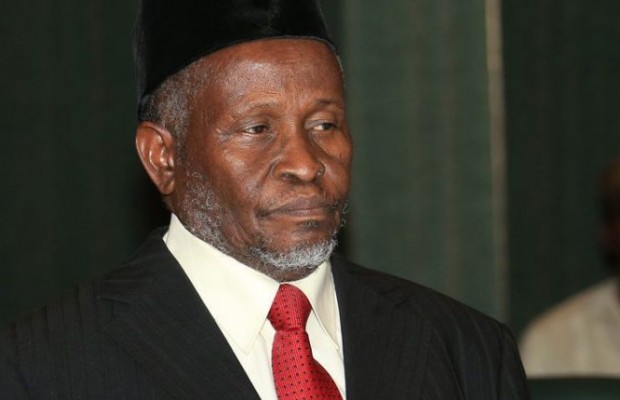 Nigeria's Chief Justice Tanko Mohammed says the country's justice system will no longer tolerate the disobedience to court orders as the country strives towards the entrenchment of the rule of law and the protection of citizens' rights.
---
Galaxy's Godfrey Eshiemoghie reports that this is the position of the Chief Justice of Nigeria at the occasion of the official commencement of the 2019/2020 Legal Year, an event held at the Supreme Court, in Abuja Monday.
Delivering his keynote speech at the event, Justice Tanko Mohammed noted no individual, no matter how highly placed should flout the orders of the court.
Justice Mohammed called for the constant update of the country's criminal laws, as the administration of criminal justice in the country falls far short of global best practices.
He said Nigeria's security agencies such as the police need to do more to help the country's justice system and as such need to be in tune with the best standard of practice.
The Chief Justice called for increased funding for the judiciary and improved welfare for judicial staff, noting these as some of the key requirements for attaining judicial independence.
The event also served as that for the conferment of the rank of Senior Advocate of Nigeria SAN to a number of lawyers who have distinguished themselves in the legal profession throughout their years of practice.