Chief of Defence Staff appears before House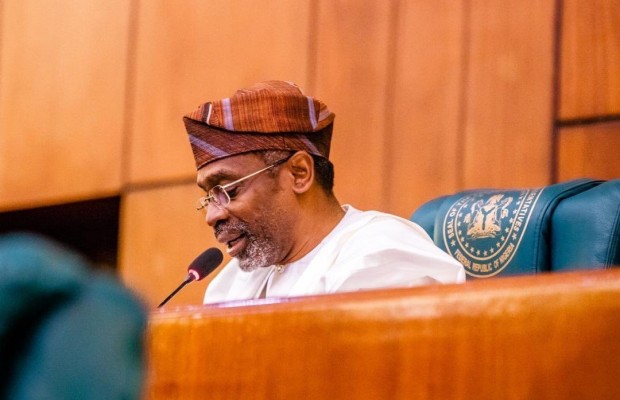 The Speaker of the House of Representatives, Right Honorable Femi Gbajabiamila says the House will encourage indigenous manufacturers of military hardware in tackling all forms of Improvised explosive devices threats currently being faced in North-Eastern Nigeria.
---
Hon. Gbajabiamila gave the assurance during the budget defence of the Ministry of Defence held at the National Assembly Complex, Abuja.
Most of the committees had hosted government MDAs as budget defence progresses in the lower chamber, but the house leadership is here to ensure nothing is left out in the appropriation to the military since, defence issues are  captured in the house' legislative agenda.
One of the issues that struck the mind of the Speaker was how to provide adequate equip and weaponry for the military- hence his advocacy to engage local manufacturers of military accessories, to promote local content development in the Nigeria defence sector.
Speaker Gbajabiamila, however, urged the armed forces not to undermine the importance of research in its security policies for a better impact of new technologies.
Chief of Defence Staff General Gabriel Olonishakin, intimated the committee with defence achievements particularly those made through the Defence Industries Corporation of Nigeria, Defence research and development as well as the Defence Space Agency which focuses on the aspect of cyberspace.
Olonishakin was optimistic that more achievement will be made with adequate budgetary provisions.
CDS said the Military will also engage retired officers who could still be useful to the military in the defence of the country. Olonishakin also reassured of the military's loyalty to civil authority and sovereignty of the country's constitution