Buhari trying to 'dodge' work, says ANRP chairman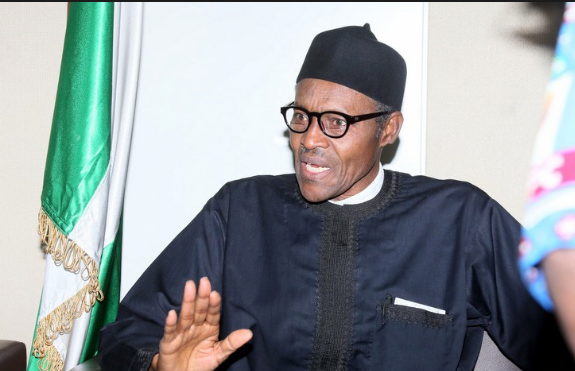 The Abundant Nigeria Renewal Party ANRP has condemned the decision of President Muhammadu Buhari to have his cabinet members go through his Chief of Staff, Abba Kyari, to reach him on official matters.
---
In a chat with Galaxy's Godfrey Eshiemoghie in Abuja, the National Chairman of the party, Tope Fasua, said President Buhari is attempting to shy away from his primary duties as the country's number one citizen and Commander-in-Chief.
Mr Fasua noted that the new directive on the Chief of Staff amounts to handing him too much power, such as can easily be abused.
It will be recalled that President Buhari had hinted on his decision to engage his already powerful Chief of Staff, Abba Kyari, in the new role of attending to the newly inaugurated 43 ministers that make up the new cabinet.