Buhari clocks 77, promises fairness in 2023 elections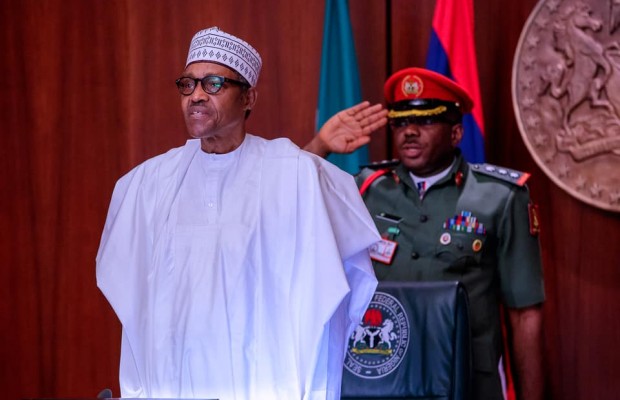 President Muhammadu Buhari has said he will not compromise the 2023 elections to favour any politician.
The president made this remark when he hosted staff of the presidential villa and some of his aides who were at his residence to felicitate with him on his seventy-seventh birthdays.
President Buhari said he will not allow any anyone to use his name to campaign for votes during the polls.
He advised those who intend to succeed him to work hard to gain the confidence of the people.