Ondo to pay salary arrears before Easter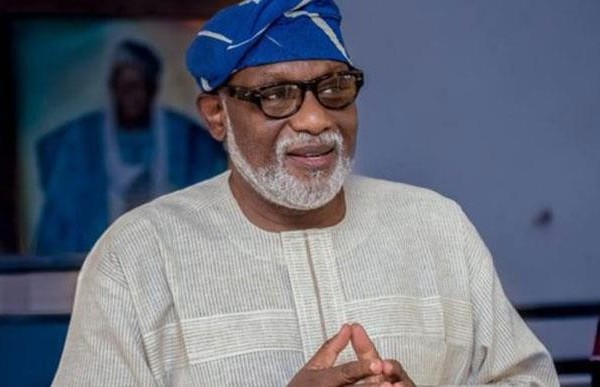 As part of the campaign promises of the present administration, the Ondo state government under the leadership of Governor Oluwarotimi Akeredolu, has assured that civil servants would be paid their salary arrears before Easter.
Governor Akeredolu who gave the directive during the early hours of Tuesday, April 11, assured that civil servants in the state will be paid the arrear of salaries owed starting from August 2016.
The salary is expected to be paid before Easter celebration for the civil servants to meet up with their financial engagement during festival.
Reports by Joseph Lebi