Bird Flu: FCT loses 1.5 million birds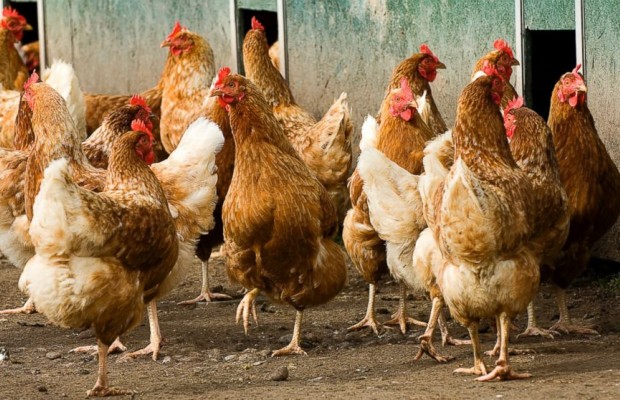 Administrators of the Agriculture and Rural Development of the Federal Capital Territory (FCT), has disclosed a loss of about 1.5 millions birds to avian influenza.
---
Dr. Musa A. Aliyu, the acting secretary, Agriculture and Rural Development of the FCT revealed this in Abuja. In His words: "In January, 2016, the agriculture secretariat was hit by an outbreak of the deadly avian flu influenza. The disease later spread to many parts of the FCT, leading to the death of over 1.5 million birds."
Speaking further, he said the administration has carried out a vaccination exercise which covered over 20,000 livestocks across six councils as part of it effort to prevent further attacks.
Aliyu pointed out that the outbreak could have caused more damage but for the prompt intervention of the Minister of FCT, Mallam MUhammed Musa Bello.
"The administration has started an emergency sensitisation campaign against avian flu to educate and enlighten farmers, residents and other stakeholders on the prevention of further outbreak.
"The workshops were held at the FCT's six Area Councils for poultry farmers, farm workers, veterinary officials and other stakeholders. The veterinary officials of the secretariat have routinely visited the affected farms to ascertain the level of disease's outbreak, while farms and markets were fumigated to guard against the spread," He said
Aliyu therefore encouraged farmers to key into the Central Bank of Nigeria's (CBN) anchor borrower's scheme by taking advantage of the 274,000 hectares of land that has been made available to them.