Bayelsa Government Confirms Suspected Case of Lassa Fever.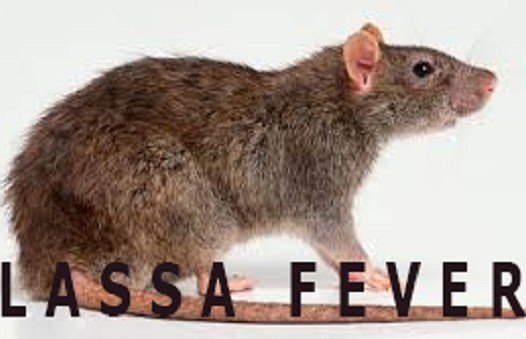 The Bayelsa State Government says a suspected case of Lassa Fever has been recorded in the state as the patient has been sent to the specialist hospital at Irua in Edo state for confirmation.
This was disclosed by the state commissioner for health Pabara Newton while briefing journalists on the first reported case of the virus in the state.
Speaking on the detected case, the health commissioner stressed states in the country with confirmed cases before saying the patient has been sent for confirmation.
Our Correspondent reports that there is an isolation center at the Niger Delta University Teaching Hospital in the state to cater for cases of the disease before any confirmation.