Assault at adult shop: Elisha Abbo's apology not enough, says Aisha Yesufu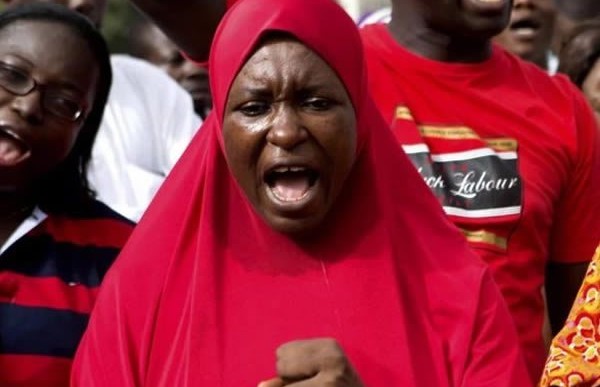 Abuja-based activist and member of the #BringBackOurGirls Group, Aisha Yesufu says the apologies by Elisha Abbo after his alleged assault on a shop attendant was not enough.
---
In her chat with Galaxy's Godfrey Eshiemoghie in Abuja Monday, Aisha noted that the apologies of the Adamawa North Senator's following the controversy that has sparked outrage throughout the country, smacks of mere patronage as Elisha does not seem sorry for his actions.
The activist who noted that the possibility of settling the matter out of court looks ever increasingly likely, however, said that will not save the Senator from facing criminal charges for his actions.
It will be recalled that the emergence of a video of Senator Elisha Abbo's assault of a woman said to be a nursing mother at an adult shop in Abuja has been greeted by massive condemnation, even as the Presidency and the Police have shown increased interest in getting to the root of the matter.