Army insists on operation positive identification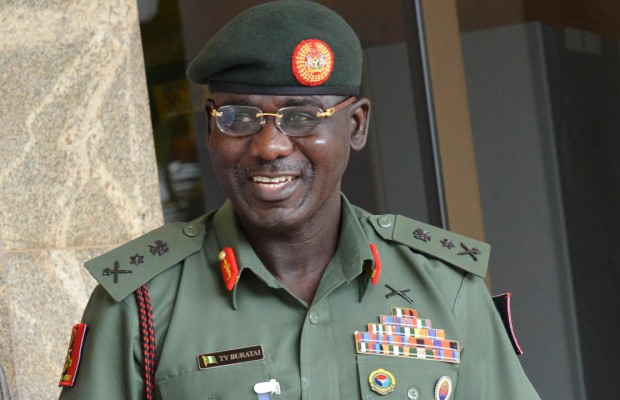 The Nigerian Army says there are no plans to reverse the Operation Positive Identification Initiative in the interest of the country.
---
The Chief of Army Staff who was Represented by the officer in charge of Civil-Military Affairs, Usman Mohammed made the disclosure when he appeared before the House Committee on Army in Abuja Thursday.
Gen. Mohammed said the operation had been ongoing for several years and is aimed at tackling security challenges.
Chairman of the Committee Honorable Abdulrazak Namdas and other Lawmakers who expressed concerns that the military is adding to its own authority by taking over the role of the Police, said the program is equal to going back to the era of military rule which for them is dangerous in a democratic society.
 Army's plan to conduct the perceived deadly operation had general lots of controversies which attracted the attention of the lower chamber.
The House had last week rejected the plan saying it will encourage embarrassment of the citizenry.