Army arrests 31 suspects in Ondo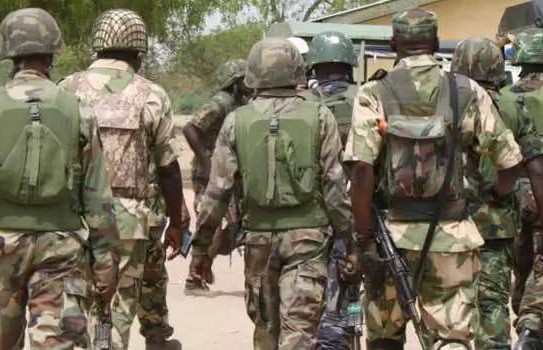 That on Nigerian army has attested no fewer than 31 suspected criminals during the just concluded exercise crocodile smile IV the southern part of Ondo state.
---
Incriminating items found on the suspects include one Ak 47,14  Dane guns,21  round of 7.62mm special,35 cartridges 12 vehicles and one motorcycle.
This feat was attained through the kinetic operations, roadblocks, ambushes and snap check on dark spots in the senatorial district which is unarguably the highest crime-prone in the state.
The suspects have been handed over to the Nigerian police and shall soon be prosecuted at the law court.