APC Remo youth task Dapo Abiodun on inclusive governance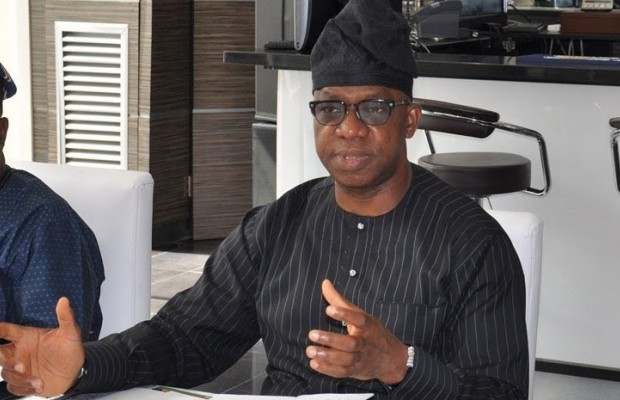 The Remo Youth Arm of the All Progressive Congress in Ogun State is calling on Governor Dapo Abiodun to express inclusiveness in his government towards the people of Remo Zone by empowering them amongst others.
---
The group made its position known in a chat with Galaxy News after a joint meeting of the All Progressive Congress Remo Youth meeting held at Sagamu Town Hall, Sagamu Ogun State.
Speaking on the development, coordinator, APC Remo Youth, Comrade Adesan Adedayo said the region played an integral role during the electioneering period that led to the emergence of Dapo Abiodun as governor of Ogun state.
Yet, it says the group should not be sidelined but rather be empowered just as other regions has benefitted.
The youth group also passed a vote of confidence on Governor Dapo Abiodun led administration; noting that Sagamu had witnessed the construction of more township roads among others.