APC chieftain lambastes Okorocha over Zuma's visit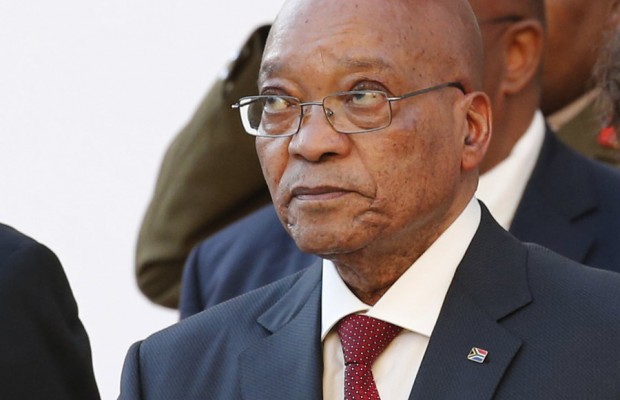 As reactions continue to trail the visit of South African president, Jacob Zuma to Imo state, an all progressive congress chieftain in the state, Uche Oyenagocha has also lent out his own voice to the saga.
---
Oyenagocha describe the visit as a disgrace to people of Imo state and Nigeria at large, adding that the visit has no significant meaning  to the people of the state, rather Oyenocha claimed the  state governor, Rochas Okorocha used the visit to achieve his personal gains at the expenses of state's resources.
On the issue of the unjust killing of Nigerians in South Africa, the chieftain called on President Jacob Zuma to apologize to Nigeria which lmo state is part of for the killing of Nigerians in his country for the past 3years.