Aishat Abimbola's family finally speaks out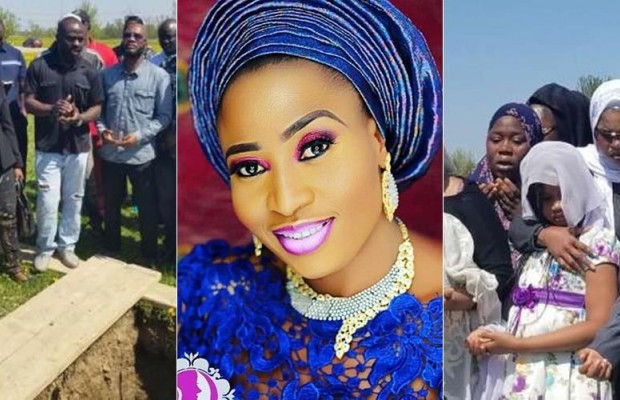 The family of late Nollywood actress, Aisha Abimbola, popularly known as Omoge Campus, has finally released a statement after the death of the actress.
---
According to the elder brother of the deceased, Taiwo, the late Nollywood actress was the breadwinner of the family.
Taiwo regretted the death of his sister, stressing that the loss of Omoge campus would be greatly missed in the family.
Taiwo described the actress as their all. He said that her death came as a shock to the family.
He said:
"We were all born and raised in Idumota, Lagos. We lost our parents years back and she had assumed the role of the breadwinner of the family. Aishat is a great personality in our family and we always prayed for her because she was indeed the pillar of support that our household had.
Before her death; she was someone who never joked with her family members and siblings at all. She was our mother and father and all. She will sorely be missed."
Her younger sister, Mariam who is the last child of the Musa family could not stop screaming in shock over the death of her late sister, who she described as a rare gem to the family.
Report by Godday Akoh