Abia police nab child trafficking suspects, others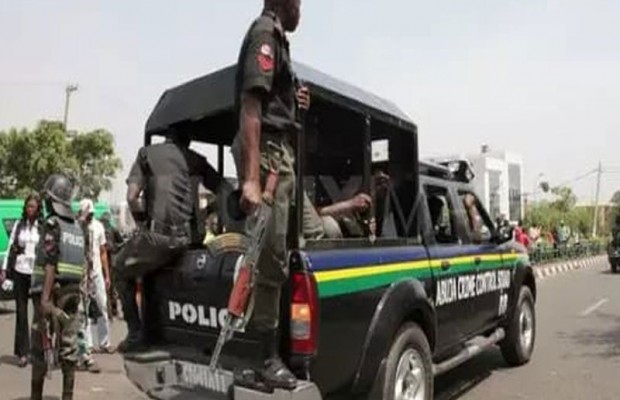 The Abia State Police command has arrested eight suspects in connection with child trafficking.
---
Parading the suspects at the police headquarters in Umahia the Abia state capital commissioner of Police in the state, Anthony Ogbizi said that the suspects run a syndicate that normally kill their women victims after selling their children.
Also paraded before journalists in Umuahia are several other suspects who police said are involved in kidnapping, murder, armed robbery and other dangerous crimes.
Police, however, said the suspects will soon appear in courts where they will be made to face the law according to their various offences.