Senator raises alarm over kidnapping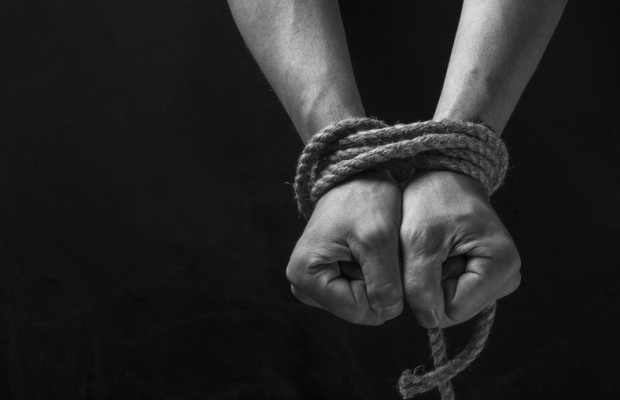 A Nigerian Senator has raised concerns about the growing incidence in Zamfara state in the country's Northwestt.
---
 Senator Kabir Marafa, a native of Zamfara state who says the acts of kidnapping for ransom by armed bandits has become common place and poses a significant threat to agriculture and food production in the area.
The Senator stated this while speaking to journalists in Abuja.
Senator Marafa criticizes the Zamfara state govt. for failing to act in addressing the security concerns, accusing the governor Yari of intentionally turning a blind eye to the worsening security situation.
Galaxy's Godfrey Eshiemoghie reports that the outspoken Senator has repeatedly stated at the Nigerian Senate sessions that the Zamfara state governor knows who the bandits are, and at some points noted there may be a threat o his life for speaking on the issue.
Reports by Godfrey Obemeata