Two killed in first Kashmir gun battle since lock down began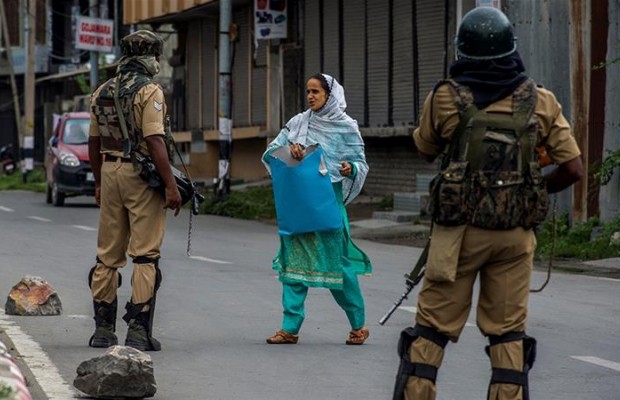 Police says Two people, including a police official and a rebel, have been killed in a gun battle in Indian-administered Kashmir.
---
The clash in Baramulla district's Ganie-Hamam area on Wednesday was the first to be reported by the authorities since India revoked the autonomy of the Muslim-majority region it administers and imposed a curfew and communications lockdown earlier this month.
A statement sent to newsmen by the police said rebels fired a grenade wounding two policemen, one of whom died later in the hospital.
The Kashmiri rebel killed in the gun battle has been identified as Momin Gujri, a resident of Baramulla and member of the rebel group Lashkar-e-Taiba (LeT), the statement added.