Trump: More democrats call for Impeachment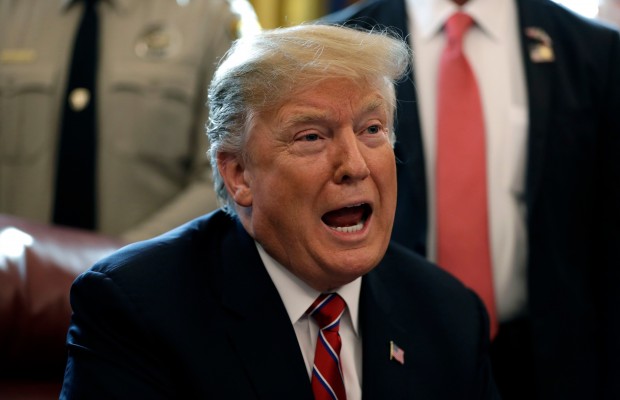 Three more prominent US Democrats have called for the impeachment of President Trump after Special Counsel Robert Mueller made his first public remarks.
---
Speaking on Wednesday, Mr Mueller said his investigation had not exonerated Mr Trump of obstruction of justice, contradicting the president's claims.
Mr Mueller was tasked with investigating Russian interference in the 2016 presidential election. He said charging a sitting president with a crime was not an option.
The issue of impeachment has divided the Democratic Party, pitting a growing number of lawmakers against Nancy Pelosi, the speaker of the house and the most senior Democrat. Ms Pelosi has so far resisted the idea, arguing that it would be counter-productive.
But Mr Mueller's remarks prompted three leading Democratic presidential hopefuls to join the chorus calling for impeachment, bringing the total to 10 of 23 declared candidates.
At the White House on Thursday morning, Mr Trump said Mr Mueller was "a totally conflicted person" and a "true Never Trumper", referring to his Republican critics in the 2016 White House race.
He also said impeachment was a "dirty, filthy disgusting word" and the inquiry was "a giant presidential harassment".