Thai authorities urged to investigate attacks on activists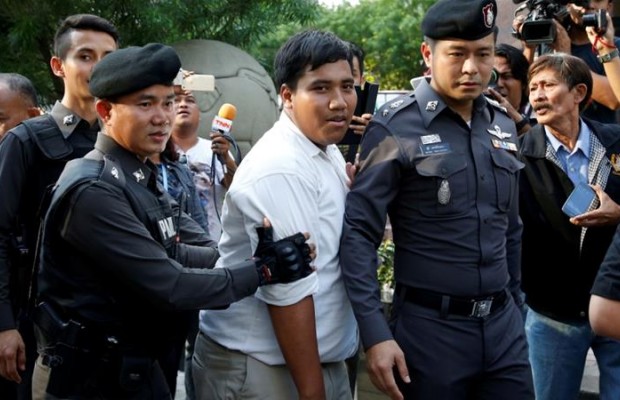 Groups urged Thai authorities to investigate attacks on pro-democracy activists Sirawith Seritiwat after he was beaten and left unconscious on a sidewalk in the latest violent incident
---
Amnesty International submitted open letters to Thailand's defence minister and its police commissioner asking them to bring to justice attackers who have targeted three vocal pro-democracy activists on multiple occasions since the military seized power in a coup in 2014.
The ruling junta actively cracked down on dissent and political discussions while it enacted new election laws that favoured its leader, Prime Minister Prayuth Chan-ocha, in elections in March.
The appeal follows the latest attack last Friday on Sirawith Seritiwat, who opposes the military's role in politics. He was beaten until he was unconscious on a sidewalk near his home in Bangkok in broad daylight.