Russia: explosion injures 1 near school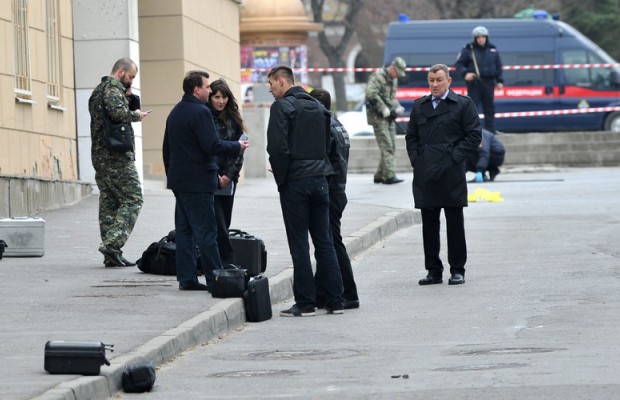 There was an explosion in the southern Russian city of Rostov-on-Don early on Thursday, and one person was hurt, a law enforcement source told reporters.
---
The explosion happened near a school on Sadovaya Street and that a maintenance worker was injured in the blast. The explosive device detonated when the maintenance worker picked it up off the ground.