Plane makes emergency landing in Poland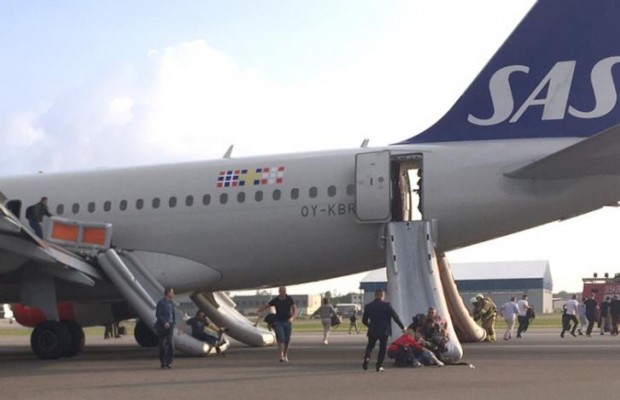 A Scandinavian Airlines Systems plane was forced to make an emergency landing in Gdansk, Poland, shortly after takeoff on Tuesday due to smoke in the cabin, the airline said.
---
Eighty eight passengers and five crew members were evacuated upon landing and were unharmed, SAS spokesman Knut Morten Johansen said, adding that it was unclear what had caused the smoke.
The Airbus 319 had been due to fly from Gdansk to Copenhagen, and had been scheduled to arrive in the Danish capital at 0550 GMT.
Source: Reuters