North Korea test-fires several short-range missiles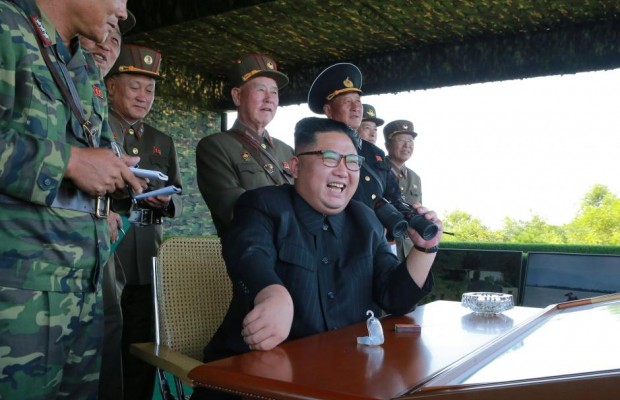 North Korea has fired several short-range missiles into the sea off its east coast early on Saturday, South Korea and the U.S. military said, as the two allies conducted annual joint military drills that the North denounces as preparation for war.
---
 The U.S. military's Pacific Command said it had detected three short-range ballistic missiles, fired over a 20 minute period.
One appeared to have blown up almost immediately while two flew about 250 km (155 miles) in a northeasterly direction, Pacific Command said, revising an earlier assessment that two of the missiles had failed in flight.
The test came just days after senior U.S. officials praised North Korea and leader Kim Jong Un for showing restraint in not firing any missiles since late July.