Nigerian Army Begins Combat Readiness To Ending Insurgency By December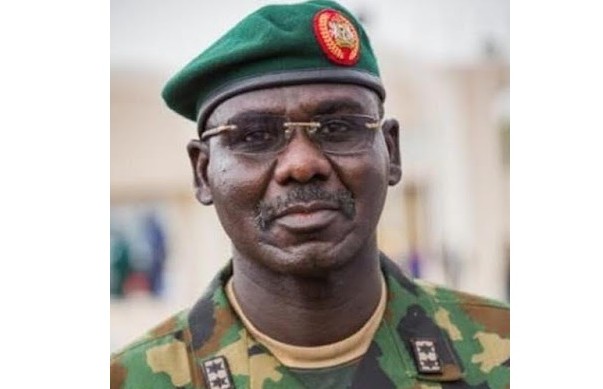 The Nigerian Army says activity has been stepped up ahead of December deadline to flush Boko Haram insurgency in Northern part of Nigeria.


The Chief of Army Staff, Major General Tukur Buratai, made this known during this year's 17th Combat Service Support Training Week which is taking place in Auchi, Edo state.


While attributing dearth of spare parts and man power to the newly acquired equipment to combat the insurgents, assuring that with the renewed vigor and training, culture of maintenance, Boko Haram would be a thing of the past.


The Chief of Army Staff Maj. Gen. Tukur Buratai, was however represented by Maj Gen Salisu Muazu on the occasion.


With the theme, Nigeria Army Combat Service Support Corps and Effective Service Delivery: Asymmetric Warfare in Perspective. The Army uses the occassion to highlight show some military support hard wares, kits and other essential of military which will form part of the training exercise for effective delivery.

while it also promises to be a time of evaluation and effective responses to insurgency giving the equipment and manpower training so far garnered.


Governor Adams Oshiomole of Edo state who was represented at the occasion by his deputy, Dr. Pius Odubu, commended the role of officers and men of the Nigerian Army for the excellent job done in the North East, it is imperative that new tactics and strategies are evolved with other sister agencies to  crush Boko Haram.


The Representative of the Chief of Army staff however took others to the exhibition of some of the equipments and kits, and thereafter presented gift items to the governor before taking a group photograph.