Migrant Boat Sinks Off Greece's Lesbos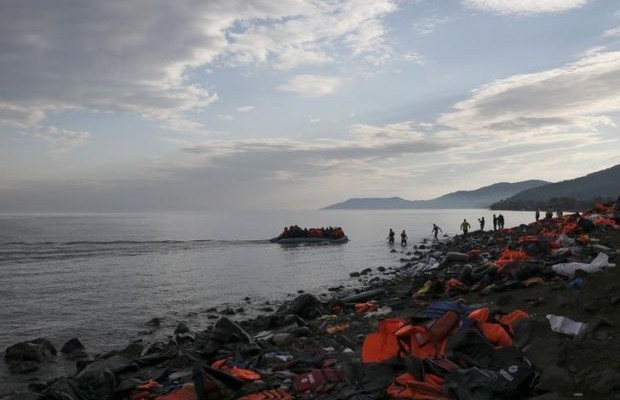 At least eight people, including a child, drowned when an inflatable boat carrying refugees and migrants sank off Greece's Lesbos island, the Greek coastguard said on Monday.
---
25 people were on board. Two survivors, one of whom is pregnant, were taken to the island's main hospital
Lesbos was the main gateway into the European Union in 2015 for nearly a million Syrians, Iraqis and Afghans who crossed from Turkey. A deal between the EU and Ankara in March last year has all but closed down that route.

Just over 4,800 refugees and migrants have crossed to Greece from Turkey this year, according to UNHCR data, and about 20 arrive on Greek islands each day. At least 173,000 people, mostly Syrians, landed in Greece in 2016.