Iran's president declares end of Islamic State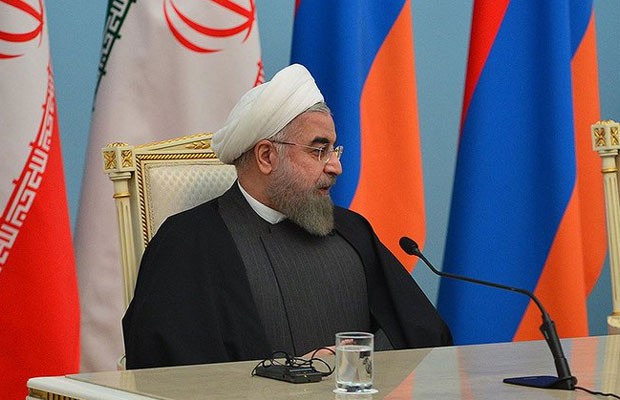 Iranian President Hassan Rouhani has declared the end of Islamic State on Tuesday while a senior military commander thanked the "thousands of martyrs" killed in operations organised by Iran to defeat the militant group in Syria and Iraq.
---
"Today with God's guidance and the resistance of people in the region we can say that this evil has either been lifted from the head of the people or has been reduced," Rouhani said in an address broadcast live on state TV.

"Of course the remnants will continue but the foundation and roots have been destroyed."

Major General Qassem Soleimani, a senior commander of the elite Revolutionary Guards, also said Islamic State had been defeated, in a message sent on Tuesday to Iran's supreme leader which was published on the Guards' news site, Sepah News.

Iranian media have often carried video and pictures of Soleimani, who commands the Quds Force, the branch of the Guards responsible for operations outside Iran, at frontline positions in battles against Islamic State in Iraq and Syria.

The Revolutionary Guards, a powerful military force which also oversees an economic empire worth billions of dollars, has been fighting in support of Syrian president Bashar al-Assad and the central government in Baghdad for several years.

More than a thousand members of the Guards, including senior commanders, have been killed in Syria and Iraq.
Source: Reuters