Accused Indian spy sentenced to death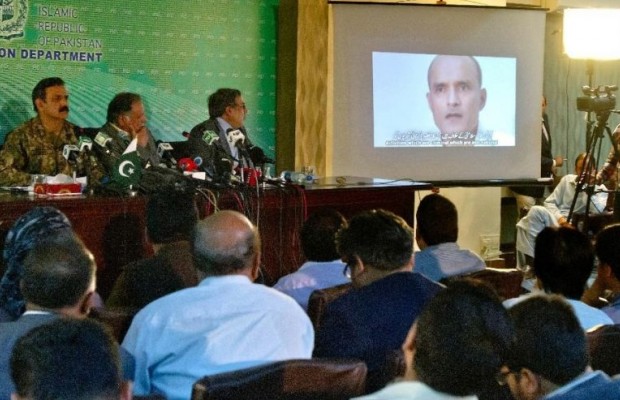 A Pakistani military court sentenced an Indian accused of espionage to death on Monday, potentially ratcheting up tension between the two nuclear-armed states.
---

Kulbushan Sudhir Jadhav was arrested on March 3 in the turbulent province of Baluchistan, which has seen a long-running conflict between Pakistani security forces and a militant separatist movement.
The Pakistani military said in a statement he had confessed to being tasked by India's intelligence service with planning, coordinating and organizing espionage and sabotage activities in Baluchistan "aiming to destabilize and wage war against Pakistan".
The sentence was passed by a Field General Court Martial and confirmed by the powerful army chief General Qamar Javed Bajwa. The military did not announce any date for the execution.