Gunman kills 2 in Saudi school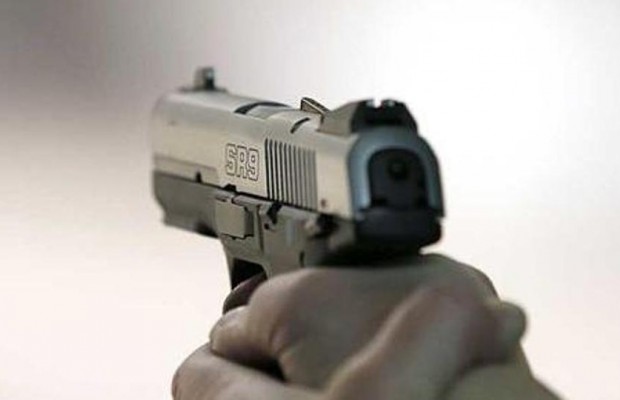 Two people have been killed and another injured when a man opened fire inside a private school's administration building in Saudi Arabia's capital, Riyadh, on Wednesday, but no students were present, the head of the school told Reporters.
---
The shooting was "a case of a disgruntled employee," said CEO of Kingdom Holding and chairman of Kingdom Schools, which operated the school.
"It is with regret that the administration building of Kingdom Schools witnessed this morning a shooting incident by an Arab national who was dismissed from the school four years ago on the basis of anger issues and an unstable personality," he told Reporters
The victims were a Saudi national and a Palestinian national, he said, and the situation at the school was contained as of mid-afternoon.
The school had been closed about a week before the Ramadan holiday, in line with a royal decree. The holiday began on Saturday. Police cars could be seen at the school campus, but the scene was otherwise quiet.
An Interior Ministry spokesman said it was a "criminal case" and that Riyadh Police would issue a statement with further details.