Boris Johnson faces showdown in parliament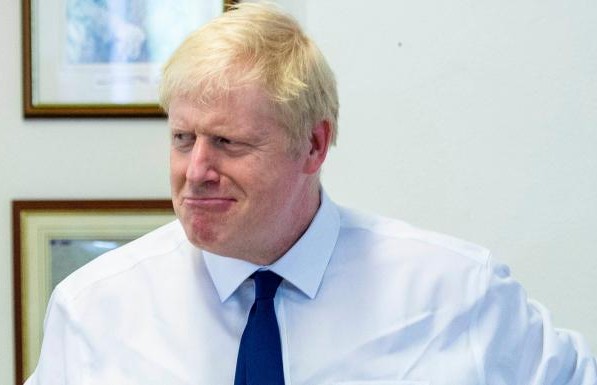 The United Kingdom's Parliament is set for a heated showdown, with Prime Minister Boris Johnson facing a rebellion by members of his own party as the chance of a snap election to resolve a three-year deadlock over Brexit appears to increase.
---
As MPs return from summer recess on Tuesday, rebel and opposition legislators aim to seize control of the parliamentary agenda and introduce a bill to prevent the UK from crashing out of the European Union on October 31 without a divorce agreement, or no-deal Brexit. Phillip Hammond, a former finance minister and a member of Johnson's ruling Conservative Party, told BBC Radio those opposed to a no-deal Brexit had the numbers to force the government's hand.
According to the BBC, the bill will force the prime minister to ask for Brexit to be delayed until January 31, 2020, unless legislators had approved a new deal, or voted in favour of a no-deal exit by October 19. But if it passes, Johnson may call a snap election for October 14, according to media reports.