12 year old boy, 2 others killed by gunmen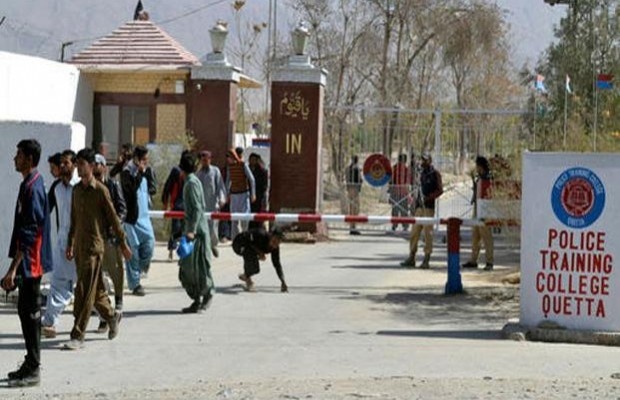 Gunmen in southwestern Pakistan killed four members of a Shi'ite Muslim Hazara family, including a 12-year-old boy, on Sunday, in the latest sectarian attack on the minority community.
---
Two men on a motorcycle opened fire on a family of eight while they at a filling station some 30 kilometres (19 miles) north of Quetta, the capital of Pakistan's Baluchistan province.
Aside from those killed, two others were wounded. Two female members of the family were unscathed, having remained in their vehicle.
"This was a sectarian attack," senior police officer Tanveer Shah told Reporters adding that no group has claimed responsibility for the shooting.