Visually impaired graduates fault Okorocha over unemployment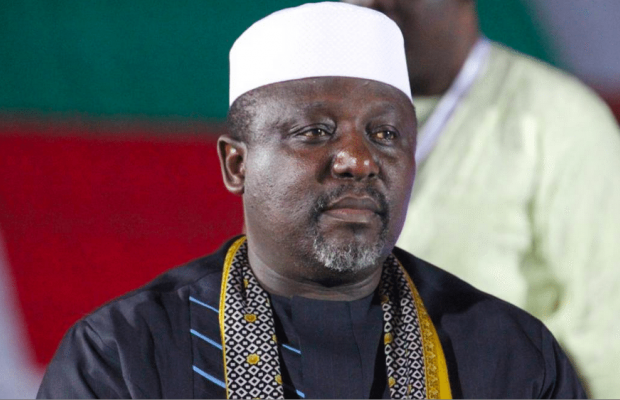 Visually impaired persons living in Imo state especially those who are graduates from various institutions have protested the maltreatment they are subjected to by individual and the state government.
---
According to the group who stage out street protest blocking the entrance of the Imo state government house, the incumbent governor Rochas Okorocha had promised them some form of succor before now.
They said It is however shocking that year after year nothing has been done to redeem the promise they lamented that the ill-treatment they are subjected to is now unbearable and something must be done urgently to salvage their situation.


Correspondent Ajibade Awofeso reports that efforts made to get the take of the state government on the matter prove abortive as none of the governor's aides cell phone numbers could be reached as at the time of filing this report.
For the disabled, who are major members of the Nigeria Association of the blind, only time will tell of what becomes of their situation.