ULC shutdown two major airlines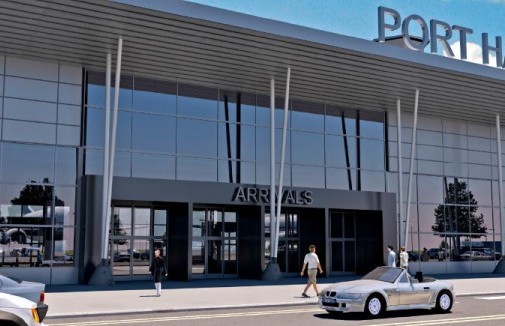 The United Labour Congress has shutdown two airline companies in Port Harcourt, Rivers State capital due to alleged Ill treatment of Nigerian workers in the company.
 The ULC National Deputy Chairman Adebayo Oluyemi and others while speaking with journalist disclosed the level of injustice the company has indulged in whereby work due to Nigerians are giving to foreigners with better payment structure in dollars.
The United Labour Congress Deputy Chairman, Adebayo Oluyemi and others alleged that the company sacks a Nigerian worker and bring in three foreigners for that same position with a better payment structure without any genuine explanation.
They continued that the companies are not sincere in the pension scheme of Nigerian workers.
Meanwhile, they called on the federal government to come to their aid as many Nigerians are losing their jobs daily and replaced with foreigners who are not better off with a huge amount paid per hours.
ULC however maintained that the picketing exercise will continue until the companies come to terms of agreement in line with the constitution of Federal Republic of Nigeria.
Reports by Converter Elisha