Traders react to FG's recession reports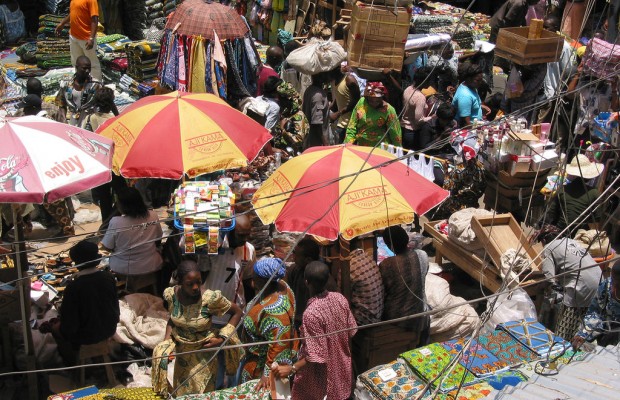 Traders (sellers and buyers) at the mile 3 market in Port Harcourt, the Rivers state capital have continued to express their reactions over the price of commodities which they said is still on the higher side.
---
During the market survey, the buyers and sellers said it is only on the pages of newspapers, electronic media and social media that Nigeria is out of recession as the impact has not been felt by the common man on the street. 
Meanwhile, they call on the government to be sincere with Nigerians as the price of goods are still on the high side and called for a true change in the interest of the common man. 
They however appealed to the federal government to reduce the price of things at all levels so that the masses can benefit from the Buhari-led administration voted into power by the major vote of the average Nigerians.