NDIC to re-arrest officials of failed banks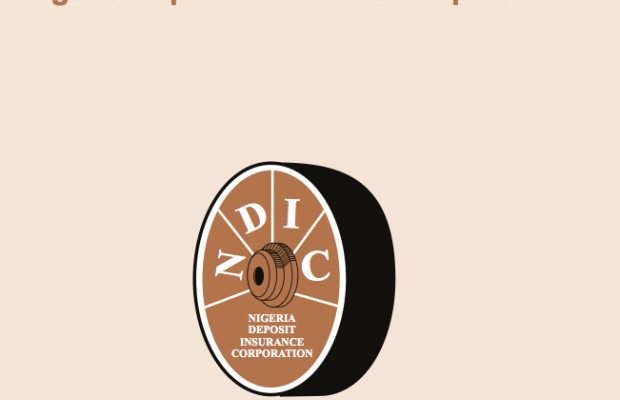 The Nigeria Deposit Insurance Corporation (NDIC) has announced it will soon re-arrest  fugitive directors and officials of failed Deposit Money Banks (DMBs) and Microfinance banks (MFBs) for prosecution by the task force on the implementation of the failed bank's Act.
---
This was revealed by the Chairman of the task force and Director of NDIC, Mr. Belema Taribo, in a statement released yesterday.
He said the decision to re-arrest the officials of the failed banks is as a result of a task force meeting which took place last month where the ongoing investigations into their activities were reviewed.
 "The Task Force had at its 38th meeting held on 13th March, 2017 reviewed some pending investigations by the Police Financial Malpractices investigation Unit (FMIU) under the Failed Banks Act comprising 17 cases involving 10 closed Microfinance Banks (MFBs) in which fifteen former Directors of the MFBs were involved", the statement says.
The statement revealed further that one of the cases under review by the taskforce are those involving two former DMB and their former Directors, adding that the closed Gulf Bank of Nigeria Plc which involves Prince Adekunle Adeyeba where the accused person is currently facing trial for banking malpractices involving 15.1 billion Naira of depositors' fund is also under review.
It also pointed out that the task force had reviewed about 16 criminal cases under the Failed Bank Act where prosecution had been delayed as a result of some of the accused persons jumping bail and absconding from the country during the heat of the investigation.